Oshawa Accountants
Oshawa Accountant Services
Oshawa Accountants Directory
Oshawa Accountants by Web Oshawa provides you with the Oshawa Accountants Directory.  Accountant services in Oshawa by professional local accountants and financial helpers.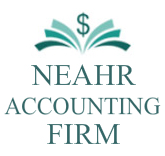 Neahr Accounting was voted Oshawa's #1 reliable and trust worthy accountant in the Durham Region.  Neahr Accounting provides services in Accounting, Bookkeeping & Tax Services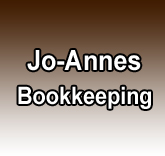 Jo-Anne has an extensive background in establishing and maintaining small business bookkeeping systems.  She brings over 35 years of experience to focus on organizing and supporting client's personal and business bookkeeping and Income Tax Preparation needs.

1535 Evangeline Dr
Oshawa, Ontario
905-725-3913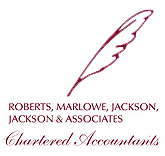 Roberts, Marlowe, Jackson, Jackson & Associates is a comprehensive accounting services for personal clients, businesses, and not-for-profit organizations.

22 Stevenson Road South
Oshawa, Ontario
905‑579‑5531
"Have the courage to be rich.  Don't ignore financial problems.  Have a professional get you on the right track.  It all starts with getting control of your money."