Oshawa Martial Arts School
Oshawa Martial Arts Schools
Oshawa Martial Arts School Directory
Oshawa Martial Arts schools provides a list of Martial Arts Clubs in the Oshawa Area including Muay Thai, Boxing, Brazilian Jiu Jitsu, Judo, Kickboxing, MMA, Wrestling, Karate, Wing Chun, Krav Maga, Taekwondo and much more.
Mixed Martial Arts - Jiu Jitsu - Boxing - Kid's Martial Arts - Women's Martial Arts - Ladies Self Defense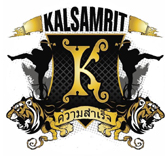 Kalsamrit gym provides Muay Thai, Boxing, Wrestling, MMA, Kids Marital Arts, Adult Marital Arts, Strength and Conditioning, Brazilian Jiu Jitsu, Ladies Kickboxing, Ladies Self Defense, Ladies Bootcamp and more.  Plus Kalsamrit offers things like Kids Camp, After School Lessons, Team Training, Kids Birthday Parties and much more.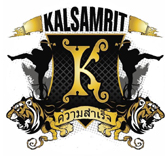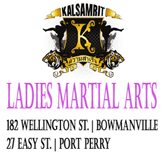 182 Wellington St.
Bowmanville, Ontario
27 Easy St.
Port Perry, Ontario
905-439-5254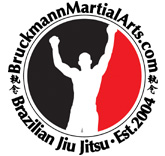 Durham Region's only Brazilian Jiu Jitsu and MMA Academy. Bruckmann Martial Arts provides training in Brazilian Jiu Jitsu, Judo and MMA and private fitness training. See our Instructional classes for children, adults and professional fighters. We pride ourselves on teaching reality-based Martial Arts, building confidence, self-discipline and fitness in a friendly atmosphere.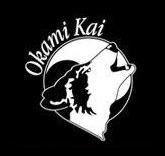 Welcome to Okami Kai. Located in Uxbridge, Ontario, Canada, we offer one of the best martial arts schools in Durham Region. Look no further for day and evening classes in Karate and Aikido. Karate offers a hard percussion type feel to their art with many strikes and kicks much like Tae Kwon Do or Kung Fu.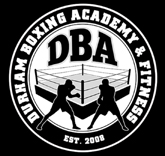 Durham Boxing Academy and Fitness provides professional boxing training and helps you Develop Self-Defense Skills, Weight Loss Programs, Build a stronger heart, Build strong bones and muscles, Total Body Workout, Relieve Stress and Channel Aggression.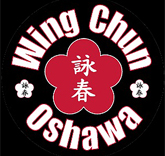 Oshawa Wing Chun & Martial Arts. Our Kung Fu Family shows honor, respect, and appreciation to those who progress and grow along their own kung fu journey.  Now located in Whitby.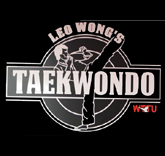 Leo Wong's Tae Kwon Do & Krav Maga.  Offering 2 incredible martial art programs, TAE KWON-DO and KRAV MAGA. Tae Kwon-Do is a martial art leading up to a Black Belt. Krav Maga is a reality based self defence system that is easily learned.