Oshawa Dentist
Oshawa Dentist Directory
Dentist in Oshawa
Oshawa Dentist by Web Oshawa. The Oshawa Dentist Directory provides a list of dentists in Oshawa and surrounding areas around Oshawa.  Also see below Denturists, Dental Laboratories, Dental Equipment and Dental Consultants.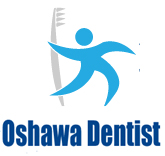 Comfortable Family Dentistry at Oshawa Dentist.  We provides services including Cleaning & Hygiene Instructions, Fillings, Screenings, Crowns, Root Canals, Implants, Teeth Whitening, Partials, Dentures, Extractions, Veneers, Snoring Guards, Sports Guards, Digital X-Rays and Sedation.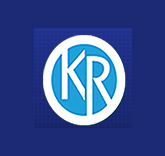 King Ritson Dental Cinic provides professional treatments including Restorations, Cosmetic, Dentures, Digital Dental X-Rays, Family Dental Care, Invisalign, Dental Implants, Orthodontics, Lumineers & Veneers, Periodontics & Gum Grafting, Preventative, Root Canals, Wisdom Teeth, etc.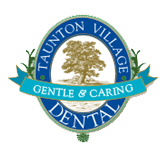 Taunton Village Dental provides gentle, caring dental treatments including Preventive Dental Care, Restorative Dental Care, Crowns, Dentures, Dental Implants, Cosmetic Dental Care, Tooth-Coloured, Veneers, Whitening, General Dental Care, X-Rays, Sedation, Jaw Pain Therapy and more.