Oshawa Computer Hardware
Computer Hardware Oshawa
Oshawa Computer Hardware Directory
Oshawa Computer Hardware directory listings. We provide a list of Computer Hardware Suppliers in Oshawa for your convenience. See our list of computer hardware business in Oshawa below.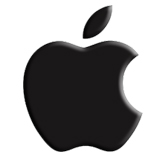 Providing hardware for your MacBook, MacBook Air, MacBook Pro, iMac, iMac Pro New, Mac Pro, Mac mini, High Sierrai, Phones, iPads, iPods, MacBooks or any other Apple devices.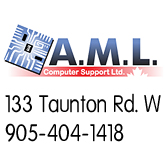 Computer Support is located at The Corner of Taunton Rd and Sommerville St. in Oshawa, Ontario, Canada.
133 Taunton Rd. W
Oshawa, Ontario
905-404-1418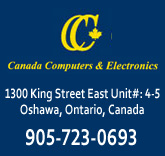 With almost 30 locations across Ontario.  We will help you with you computer hardware needs.
1300 King St E Unit 4-5
Oshawa, Ontario
(905) 723-0693