Oshawa Bars & Nightclubs
Oshawa Bars & Nightclubs Directory

Bars & Nightclubs in Oshawa
Oshawa Bars and Nightclubs at Web Oshawa.  The Oshawa Bars & Nightclubs Directory provides a list of bars and night clubs in the Oshawa area.  See the list below.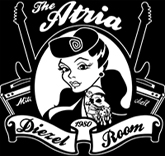 The Atria & The Diesel Room has had many changes in the last 30 years to serve their customers. The focus is providing good food, good service & good music of all genres.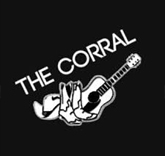 The Corrol is a popular bar mostly known for its county music and Rock n Roll music. Dancing, Pool and more.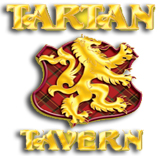 The Tartan Tavern is a local bar in the Rossland Square Plaza.  Live music and great times.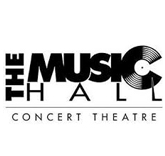 The Music Hall Concert Theatre downtown Oshawa!  Live music, concerts and dancing.  Oshawa's #1 nightclubs.