Oshawa Chiropractors
Chiropractors in Oshawa

Oshawa Chiropractors Directory
Over 100 years ago, the founder of the chiropractic profession, D. D. Palmer,
reportedly used spinal manipulation to restore a deaf janitor's hearing."
Oshawa Chiropractors by Web Oshawa provides you with a list of Chiropractors in Oshawa in our Oshawa Chiropractors Directory.  Chiropractic Services in Oshawa by professional chiropractors.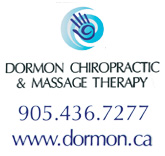 Dormon Chiropractic & Massage are well known and loved chiropractor's located in Oshawa, Ontario, Canada.  Dr. Dormon provides the highest level of professionalism to customers, leaving everyone happy.  Our services include Chiropractic, Message Therapy, and Laser Therapy.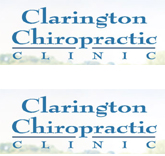 3051 Courtice Rd.
Courtice, Ontario
905-433-0449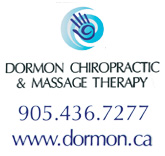 Dr. Alison Sokol gets satisfaction seeing her clients achieving their wellness goals. This is evident through her enthusiasm and determination to provide all her clients with the best care possible.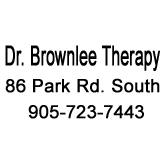 86 Park Road South
Oshawa, Ontario
905-723-7443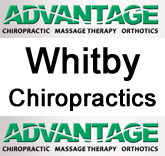 918 Brock St S
Whitby, Ontario
905-493-2688